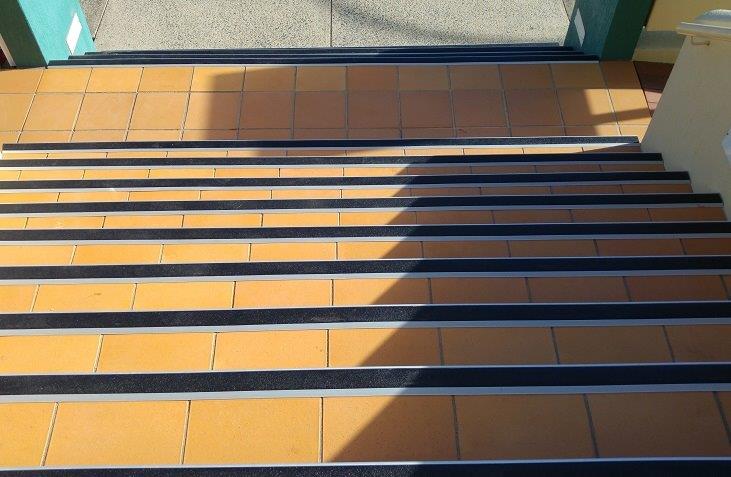 Floor Doctor is fortunate to be in a sector of the health and safety industry that enables us to have such a significant impact of the lives of Australians.
      85% of all slip and fall injuries are preventable and Floor Doctor is working hard to reduce slip & fall accidents by providing recommendations and services to their clients relating to floor safety to help them ensure OH&S / Australian standards are met.
      Employers, Managers & Landlords have a "Duty of Care" to anyone on their premises. Under the Occupational Health & Safety requirements you could be responsible should a slip & fall accident occur.
      With the ever-increasing workplace vigilance by unions and OH&S officers,
and the threat to litigation in public and commercial areas, Floor Doctor offers effective prevention.
      To read about all of our services in detail visit our Services page or Contact us right away.