The most significant aspect of your life is your home. It is where you spend most of your time. That is why people put so much work into home construction. As a result, you should keep it clean and comfortable. Tiles are an essential component of every home. You will find them in your bathroom, kitchen, poolside, patio, and other places. People use Tiles to protect any building from moisture, which can ruin your house rapidly along with the great aesthetics Tiles bring.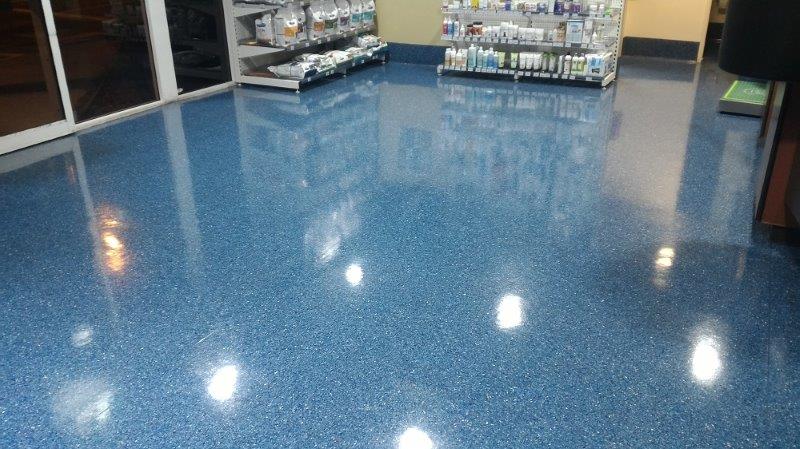 You can use tiles to easily and quickly improve the appearance of any location. However, everybody who has ever built a home understands how costly tiles are and how vital it is to keep them clean because they get dirty quickly. You should keep an eye on them to determine when they need to be cleaned. If you notice a foggy coating/grime on your tiles or unclean grout, it is time to clean them.
Because different tiles require different cleaning approaches, you should first figure out what type of tile you have and how to clean it. This aspect will assist you in keeping the slabs safe and sound for a long time. You can also consult a specialist to learn where to look for the best tile treatment in Australia if its slippery and or just a clean. You can clean your tiles in several ways. Keep them clean they will last a long time.
A non-slip tile treatment is one of the most common ways to Anti Slip your Tiles. It is a water-based chemical that Floor Doctor brings in from Canada, and you can use it to improve the grip on your tiles and reduce the risk of accidents, namely slip and falls. It will start working as soon as you apply it to your tiles. It changes the coefficient friction on them, by causing microscopic changes to the tread pattern to the floor surface, which provides a dramatic increase of grip with no visible difference in looks of the Tiles. This treatment makes the surface less slippery, improving your foot's grip in approx15 minutes. This treatment is considered the best tile treatment in Australia because it reduces the risk of injury. The Anti Slip treatment complies with AS4663 EXISTING or AS4586.
Another simple technique to clean tiles is to utilize a few beneficial and inexpensive home remedies. Because grout is thin and gets discolored quickly, you should clean it frequently. But that does not imply you should always use chemicals. Instead, you can use a solution of water and baking soda. You should apply it to the grouts and leave it overnight. Afterward, scrub the stained areas with a nylon brush in the morning to reduce or eliminate the stains and rinse 100% with warm clean water.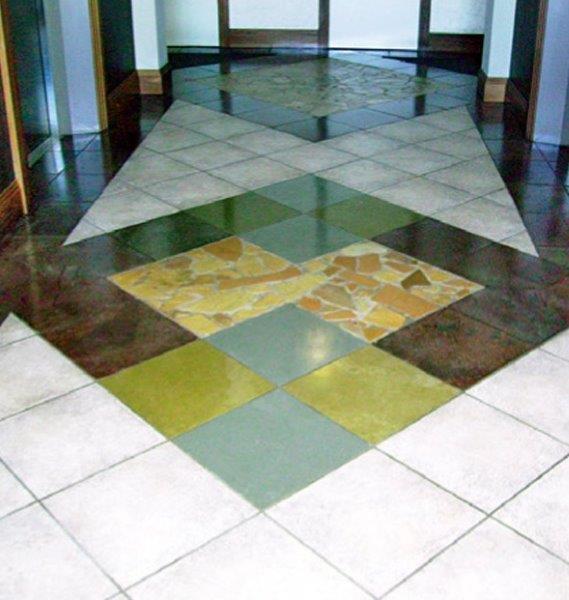 With the help of technical breakthroughs, there are now numerous environmentally safe and secure floor disinfectants/cleansers available that you can use without any concerns. These products are made so that they are safe for babies and people with skin conditions. They come in multiple smells to improve the environment of your home. Moreover, they are super effective in removing dirt and stains from your tiles. These environmentally friendly cleansers/ disinfectants are the best alternative to scrub your floors over home remedies.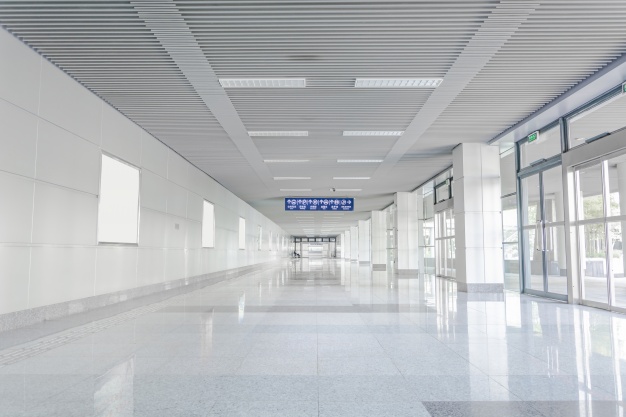 Conclusion
Because of the numerous options accessible these days, finding the ideal solution for cleaning your tiles and maintaining your home is not easy. However, with the help of this blog, you will be able to make an informed decision. Although if you want to deep clean your tiles thoroughly, you should contact a professional.
Anti slipping your Tiles and or sealing is for a professional company to attend so damage occurs.